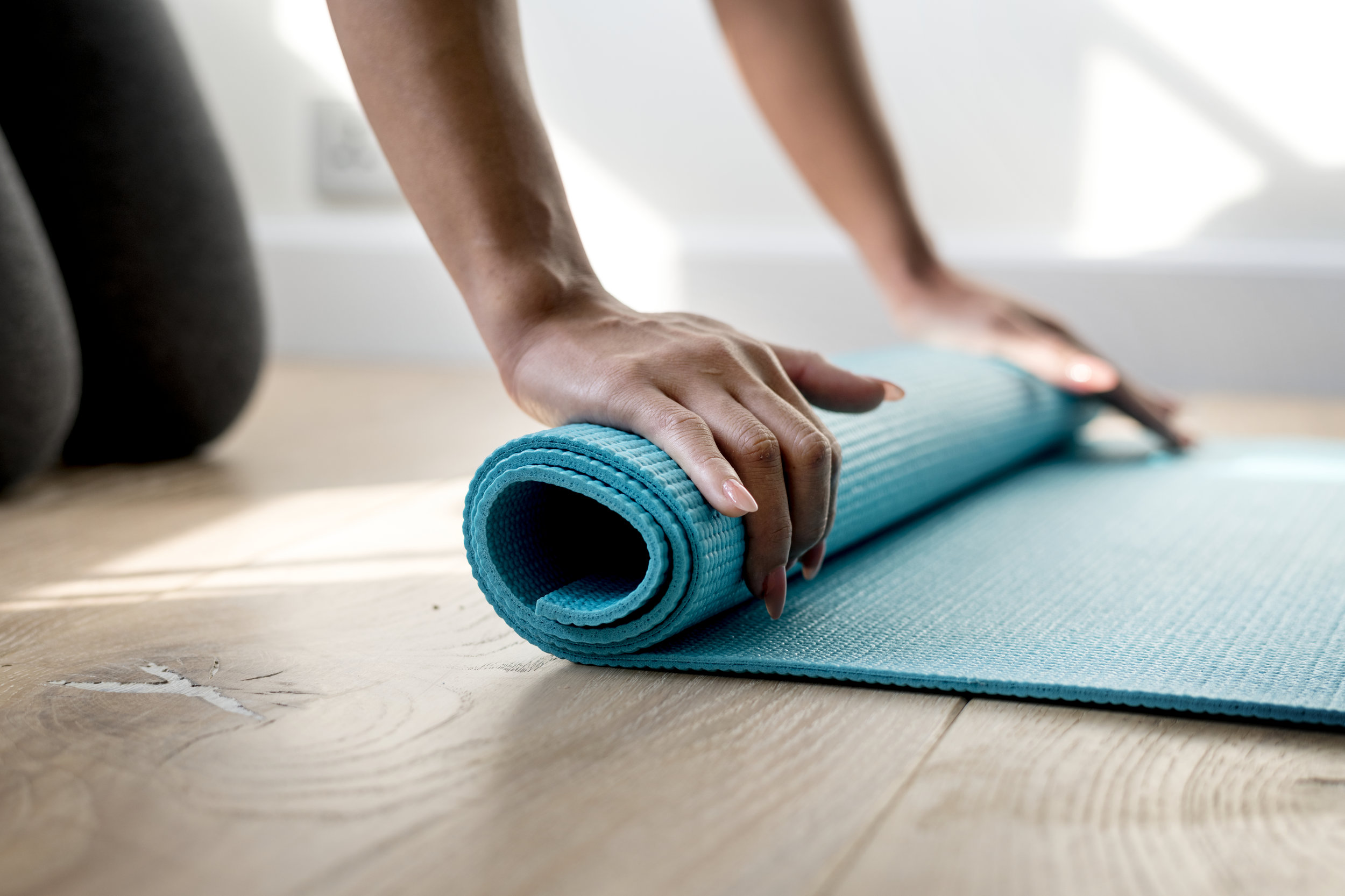 A modern yoga practice that fits in with your body and your lifestyle. That's the culture we're cultivating with Rogue Yoga.
A fun, non-judgemental space where for one hour every week, you get to forget what's on the other side of the studio door and re-energise your body and mind.
Come join us for the best hour of your day.